SMH Navigators Survey Data Compiled
We asked our Navigators community to answer some questions to help us learn more about them, where they serve, and what they do. Read more here!
If you would like to join the Community of Practice, contact us!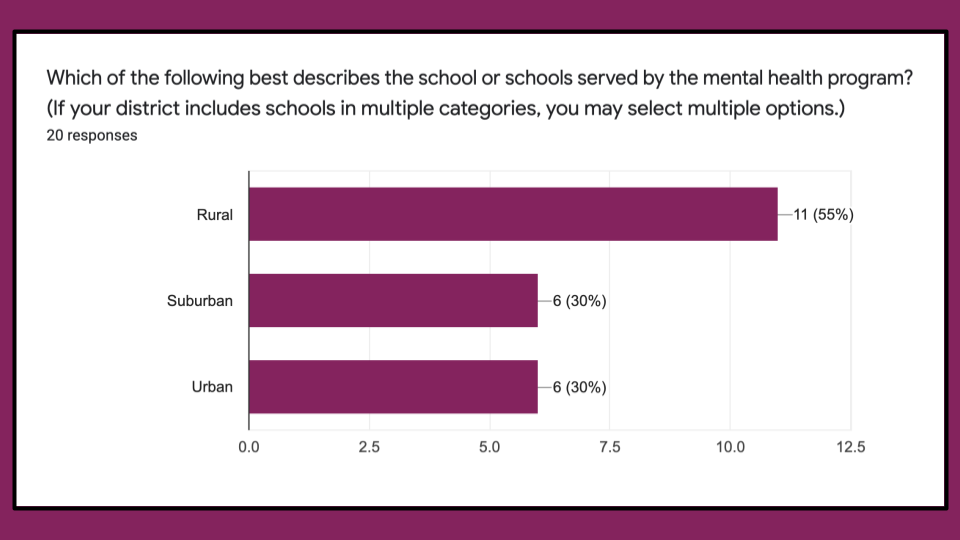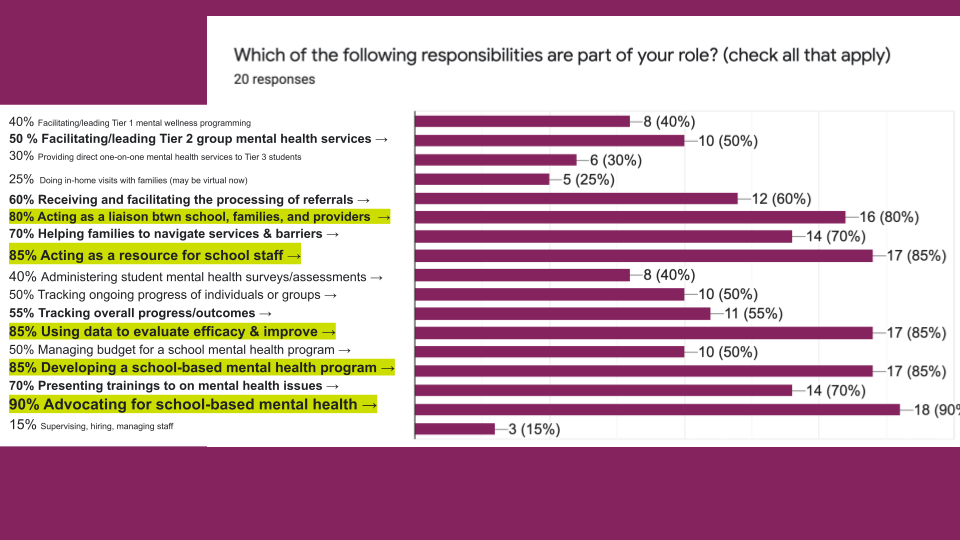 In February, Governor Evers introduced his biennial budget proposal. State budget time is a great time to connect with your State Assembly Representative and State Senator to educate them on how investments in comprehensive school-based mental health programs and policies to support student access to mental health services are...